Hello all! Here are some pictures.
This blog will probably be deleted soon. We are using my blog for our pictures, and if you want you can find my parents on Facebook because they post on there more.
If you want to visit my blog just click on the button below: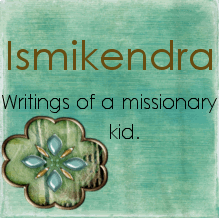 I should probably do math now!